Song to unite the terrace.
Without getting into the whole terrace atmosphere debate, has anyone got an idea for a song to unite the AP crowd.
I have been lucky enough to hear Goodnight Irene, by the Gasheads (horse punchers), Delilah at Stoke, Geasy Chip Butty at the Blades, seen on YouTube Sunshine on Leith at Hibs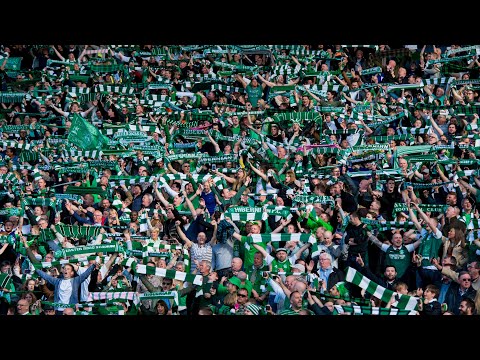 (not having premier league tosh Walk On or 3 little birds by someone we seem to beat regularly)
Some club I seem to recall Hey Jude. These can really make the hairs on the back of your neck stand up.
AP needs one. The best I can think off is Dirty old town, but I think a team has that, and it only came to me at a very loud gig last night.