Yes, it's the annoying bloke with the song again.
I'm sure some of you remember the anthem I wrote a year ago. I ran it by the club, but they found it a little folksy, which was fair enough. I know that thanks to the gracious media guys, it did get played at AP at least once nonetheless.
Well, I decided to get in the studio and do an updated version, hopefully more jaunty and anthem-like. So, I added drums and some orchestral sounds, changed a lyric that a lot of people had an issue with ("one united family" is now "one true Chilterns family") and generally got the sound brighter (hopefully), with more of a build up and crescendo.
I would love some feedback, if anyone gets a chance. It is on youtube now at: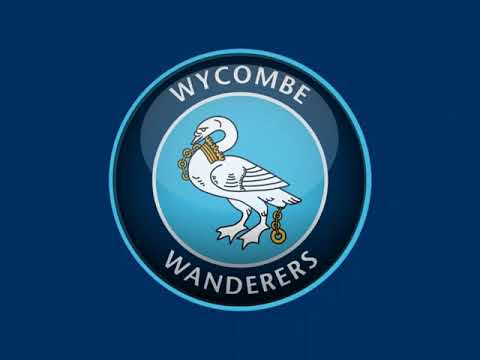 and also Soundcloud, where it can be listened to at:
If anyone wants to compare it to the old version, it is on youtube at: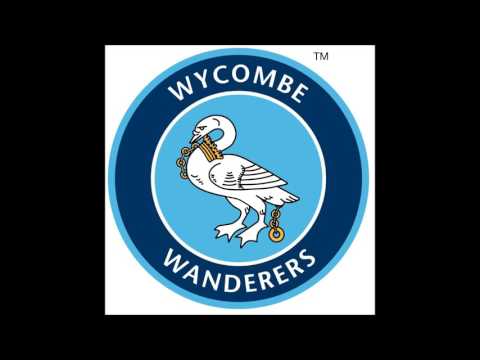 ..and Soundcloud at:
Cheers!