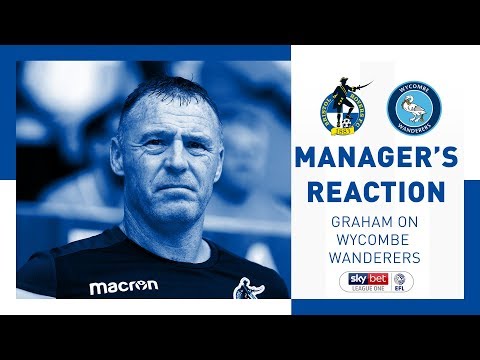 His reaction above. Looks like a promising up and coming John Sheridan, what an absolute load of rubbish he speaks. Bristol Rovers were crap yesterday and if Jonson Scott Clarke-Harris doesn't fire this season, I expect and hope they will drop out the division.
"I thought we were the better team"
"We knew the clock would be run down".
"We knew the officals wouldn't act".
"We didn't want to get involved with a brawl with them".
"My heart was in my mouth"