These elongated mood music videos starting to become fashionable. Little generic for me, but if you are interested here is Exeter's one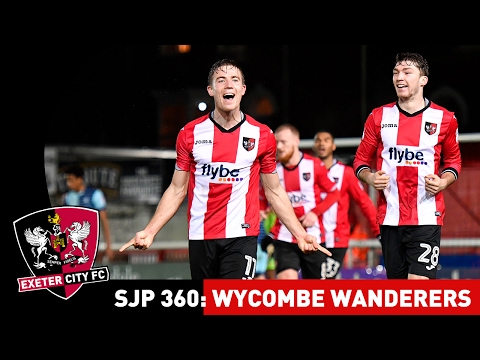 Match action does illustrate what I was saying about crosses.
And if you are in the mood here is an Exeter player having a little whine in the local rag http://www.exeterexpressandecho.co.uk/david-wheeler-column-exeter-city-winger-on-goal-records-ollie-watkins-and-wycombe-s-style-of-play/story-30104605-detail/story.html?utm_content=buffere89e3&utm_medium=social&utm_source=twitter.com&utm_campaign=buffer#8GLlVjRCXhJdMc36.99
Devon becoming UK's leading whine producer? Oh well, makes a change from the Cyder.